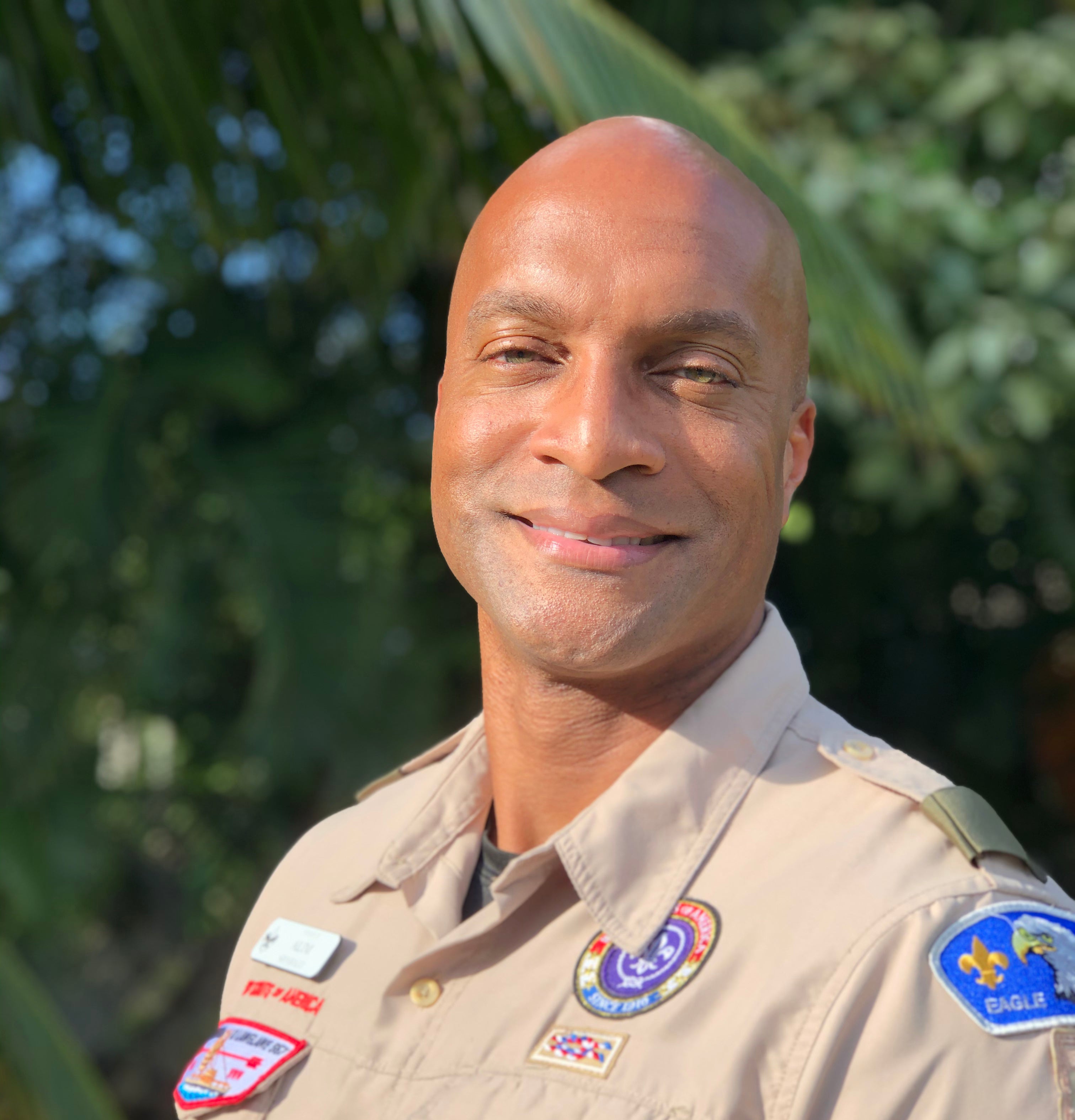 Alim Shabazz MBA
Co-Founder & Badge Counselor
Hi, I'm Alim Shabazz. I am an Eagle Scout (1995), and an Assistant Scoutmaster with Troop 32. I have been in Scouting for over 30 years. I have had the opportunity to enjoy Scouting in Japan, California, and Hawaii. My son is a Life Scout working towards his Eagle. I work in pharmaceutical sales and enjoy the outdoors, camping, hiking, diving, fishing, working out and spending time with my family. I believe that giving back and service to others above self is what our Lord and Savior has called upon me to do. I teach Public Health, Safety, Communication, and Fingerprinting.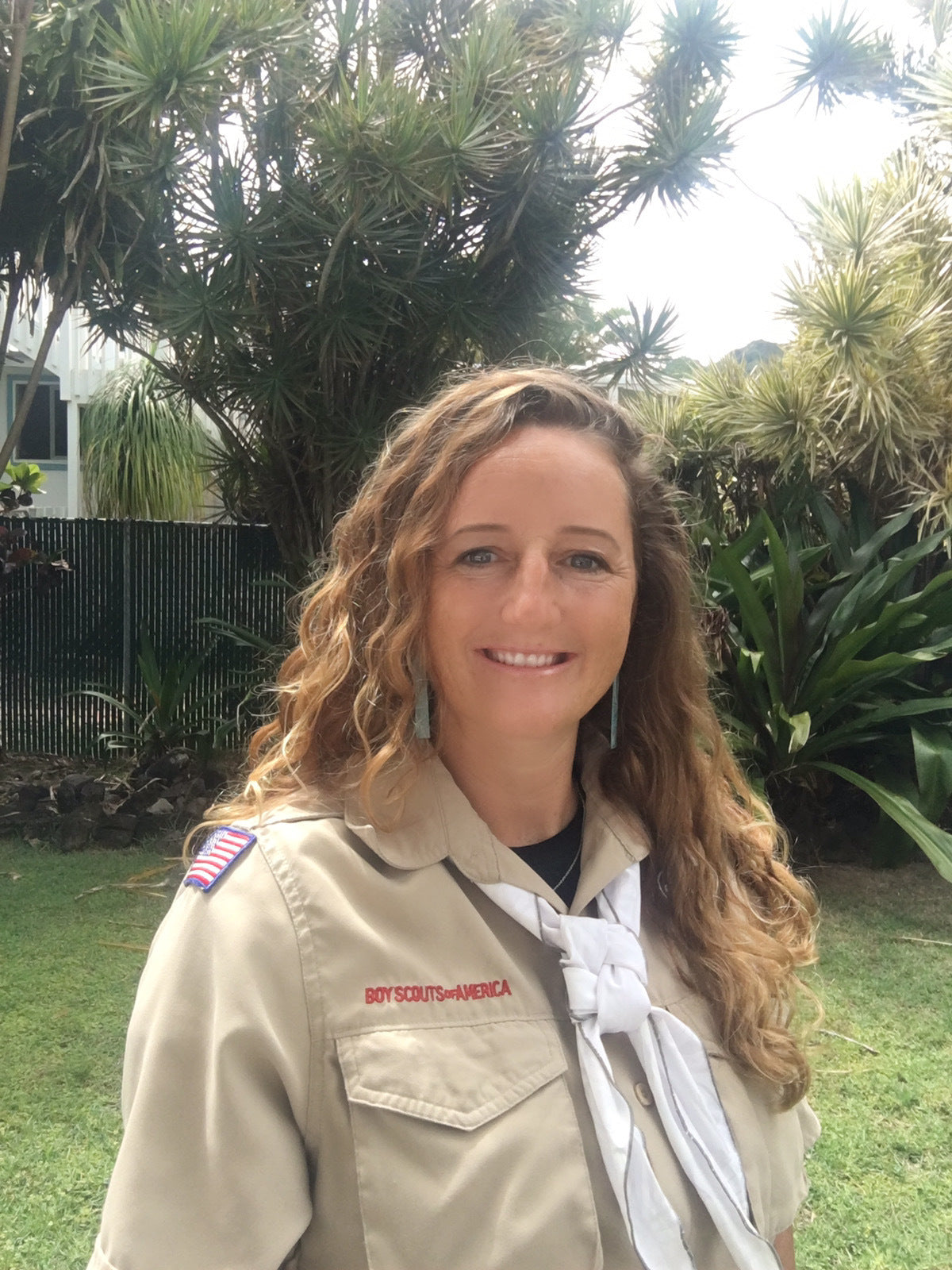 Christi Wetzel
Co-Founder & Badge Counselor
Christi, a graduate of Kentucky Christian University pursued careers in business development and software for the majority of her career. Her move from Ohio to Hawaii 9 years ago opened the doors to work with Hawaii Youth. Christi joined Aloha Council as a Scouting Professional in 2016 where she supported the launch of 12 Girl Troops across the islands as one of her most exciting achievements. Christi teaches the TRIFECTA Series which includes: American Business, Salesmanship & Entrepreneurship. I also teach Gardening and Plant Science.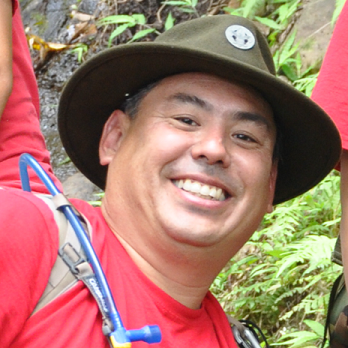 Dan Wong
Badge Counselor
I'm Dan Wong. Eagle Scout out of Troop 101, former Cubmaster of Pack 167, former Scoutmaster of Troop 32, and Ka'ala District Advancement Chair. My professions include being in the Army, a Dept of the Army Civilian, and Master Scuba Diver Trainer. My hobbies include the outdoors, especially in the ocean from free diving, scuba, spearfishing, fishing, and short hikes with a view of the ocean. I also continue to enjoy being a Scouter." I teach Citizenship in the World and Citizenship in the Nation.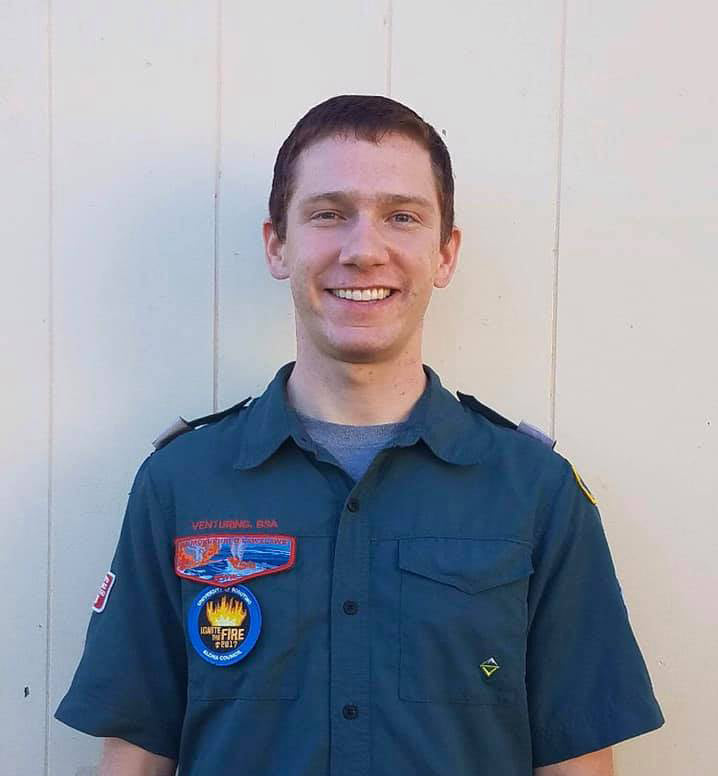 Caleb Turner
Badge Counselor
Hi, I'm Caleb with a C! I'm an Eagle Scout who's passionate about technology, and I'm excited to share my passion with the Epic Badge team. I earned my degree in Computer Science and then moved to Hawaii, where I worked for BSA for a few years as a District Executive. I currently live in Australia, where I'm continuing to explore the outdoors and getting ready to be the program director at a BSA camp this summer. I teach Digital Technology and Programming.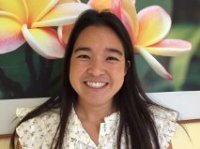 Janelle Jinbo APRN, MSN, MPH, PhD
Badge Counselor
Hi I'm Janelle. I completed my Gold Award in Girl Scouting. I don't have any girls so I've been a Cub Scout Leader for Pack 229 Troop 325.  I'm a full-time Family Nurse Practitioner, a member of the Army National Guard, and I teach part-time. I love the outdoors: camping, hiking, and paddling. I'm new to helping with the Boy Scouts, but I'll be teaching Public Health and Personal Fitness. Hope to see you in my class soon!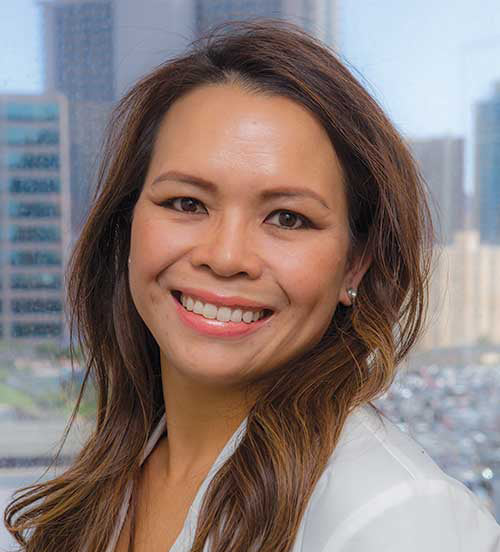 Dr. Christina Nguyen
Badge Counselor
Dr. Christina Nguyen, a proud mother of 1st Class Scout in Troop 325 and a Webelos Scout in Pack 325. She received her Doctor of Dental Medicine degree from Tufts University School of Dental Medicine in Boston in 2002. She enjoys sharing a dental practice with her husband Dr. John Wu of Ala Moana Center Dental Group. Dr. Nguyen currently is a member of the American Dental Association and the Honolulu Dental Association.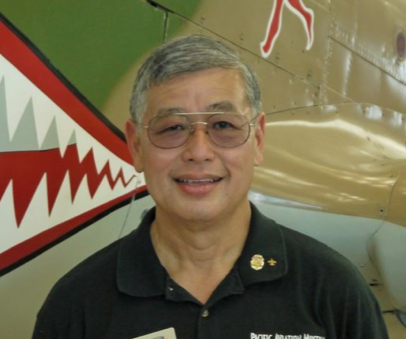 Ford Ebesugawa
Badge Counselor Pearl Harbor Aviation Museum
Aloha! My name is Ford Ebesugawa. I'm the Youth and Scout Programs Manager at the Pearl Harbor Aviation Museum and have been with the museum since it opened in 2006. I have been involved in Scouting my entire life. As a Cub Scout and Boy Scout and nearly 30 years as an adult Scouter. Working as the Cubmaster for Pack 167, Troop Advancement Chairman for Troop 32 and District Advancement Chairman for the former Ka'ala District. I am a proud parent of four Eagle Scouts. I retired from the Honolulu Police Department after 35 years of service, and also retired with 21 years from the United States Army Reserves' 100th Battalion 442nd Infantry.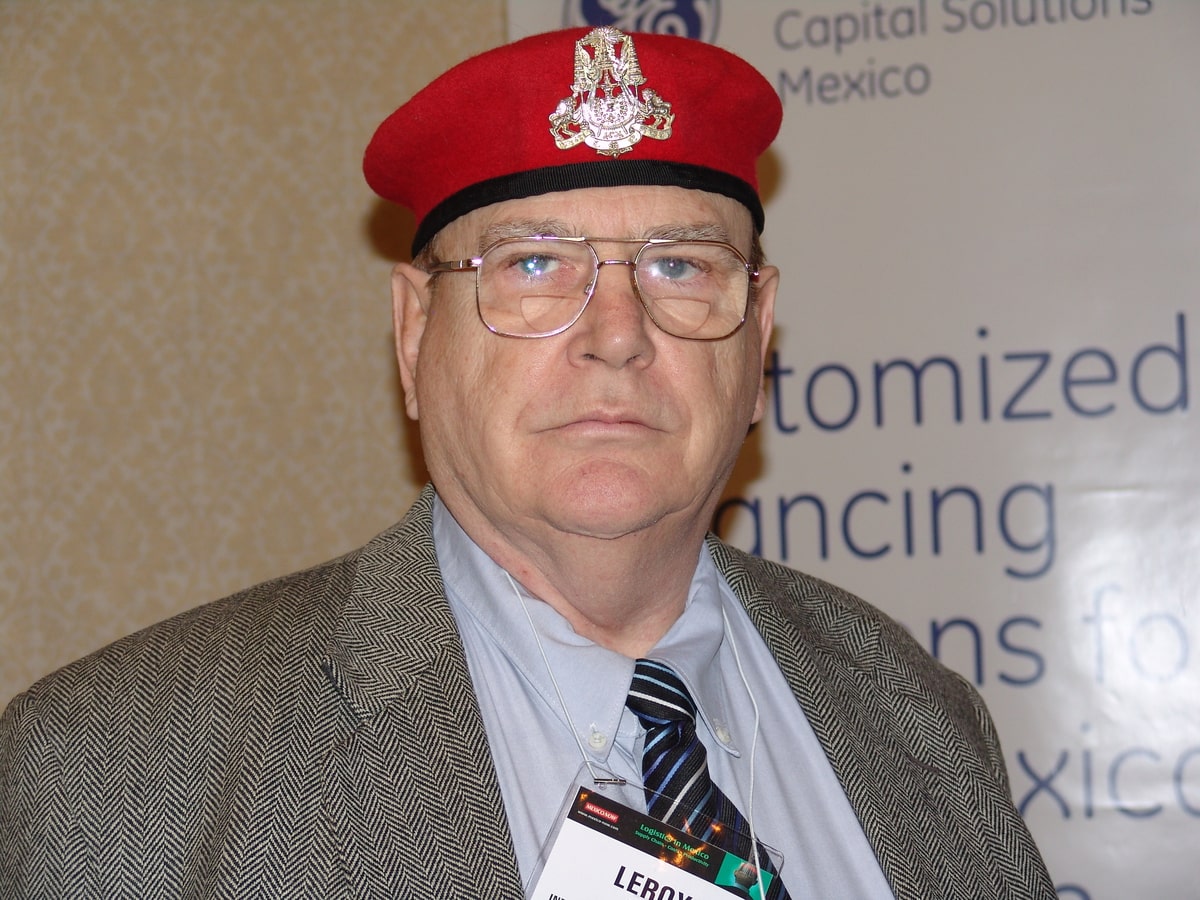 Dr. LeRoy Harry Graw
Badge Counselor
More than 50 years of scout and volunteer scouter experience in 12 councils across the US, China, and Mongolia. Eagle Scout, class of 1957. Former Cubmaster, Scoutmaster, Pack and Troop Committee Chair, District Training Chair (Kaala District Aloha Council), and District Commissioner (2 different councils). Camp Commissioner, Camp Tapawingo and Camp Morrison and Jamboree Staff, World Jamboree Canada, 1984. Woodbadge, 1984, Camp Pupukea, Hawaii. International businessman and educator/consultant with operations in 32 different countries. Loves and counsels the American Heritage, American Business, Scouting Heritage, Citizenship in the World, Indian Lore, and Archery Badges.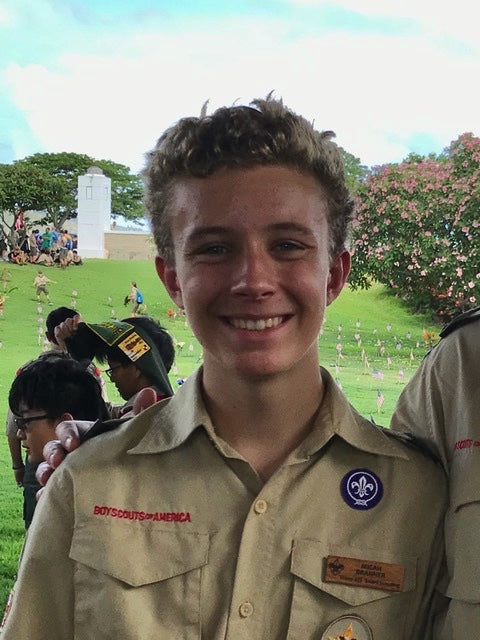 MICAH, TROOP 325
Summer Camp Staff
While originally born in California, Micah and his family moved to the islands of Hawaii in 2011. Due to his father's teaching appointments, Micah has had the unique opportunity to visit various troops while traveling abroad. He participated in a nerf gun war with British scouts, purchased baked goods from Parisian scouts, and performed Christmas carols with scouts from the Bay Area in California.
Micah and his family serve the Nosu Yi - an indigenous people group in Southwest China - doing community development each summer. He recently returned from an outreach project at the Dream Center where he worked with the homeless on Skid Row.
Micah Branner has been an active Boy Scout in Troop 325 since 2016. He has held Troop 325 in various leadership positions such as scribe, treasurer, and is part of the visual media team. In 2017, Micah was honored to give the opening prayer for The Ellison Onizuka Day of Exploration. Currently, Micah is a Life Scout working on endless badges and preparing for his upcoming Eagle Scout Project.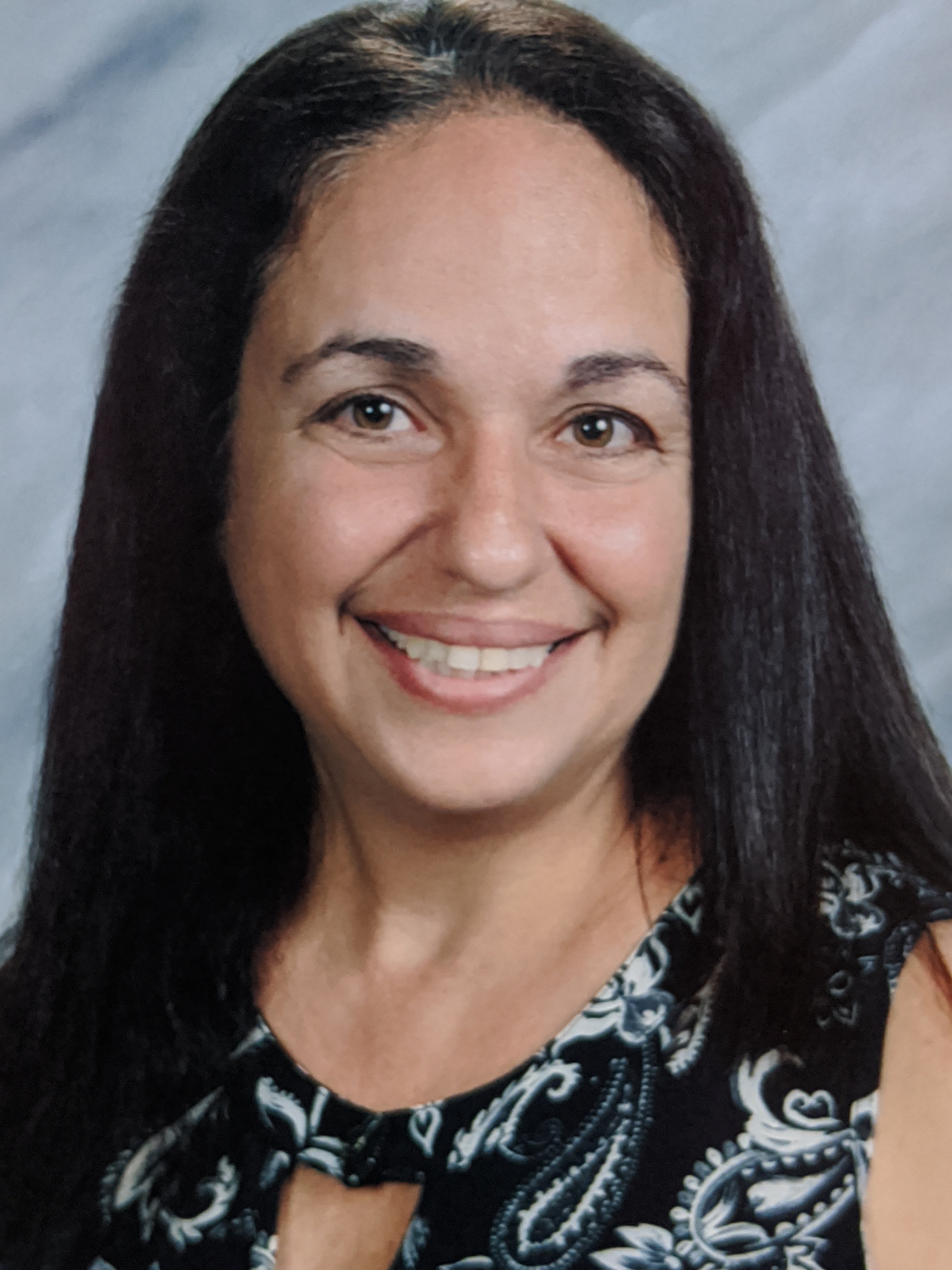 Mary Lardizabal
Piano Badge Counselor
Mary Lardizabal teaches Choir, Ukulele Band, and General Music at Kapa'a Middle School on Kaua'i. She has 25 years of teaching experience and gives her students many opportunities to perform throughout the community and travel to participate in the World Strides Music Festival, a national competition for choral and instrumental groups."Aunty Mary" is the choir director at First Hawaiian Church in Kapa'a and is a music minister at St. Catherine's Church. Involved in scouting for 12 years, Lardizabal is the Scoutmaster of Troop 168, chartered organization by Immaculate Conception Church.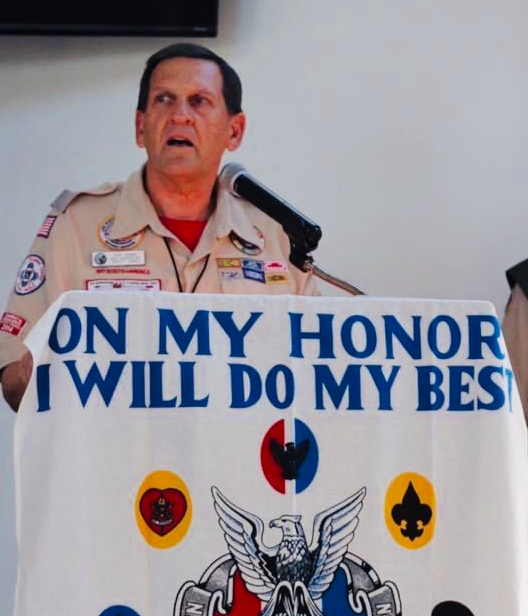 Rick Shema
Disability Awareness Badge Counselor
Rick received his Bachelor of Science degree from the Pennsylvania State University in Science,
He earned a Master of Science Degree in Meteorology and Oceanography from the U.S. Naval
Post Graduate School and spent 24 years in the U.S. Navy. In civilian life, he works as an
international consultant in forensic meteorology and earned the Certified Consulting
Meteorologist (CCM) seal, a designation for professional meteorologists. In Scouting, Rick went
up the ranks from Cub Scouts to Eagle Scout. He is a volunteer Scouter who served as Assistant
Scoutmaster, District Training Chair, and formed and chaired a Council Committee to serve
Scouts with disAbilities. He also served on the National Disabilities Awareness Task Force. He is
a badge counselor for DisAbilities Awareness, Weather, Oceanography, Environmental
Science, Motorboating, Small Sailboat Sailing, Rowing, and Watersports.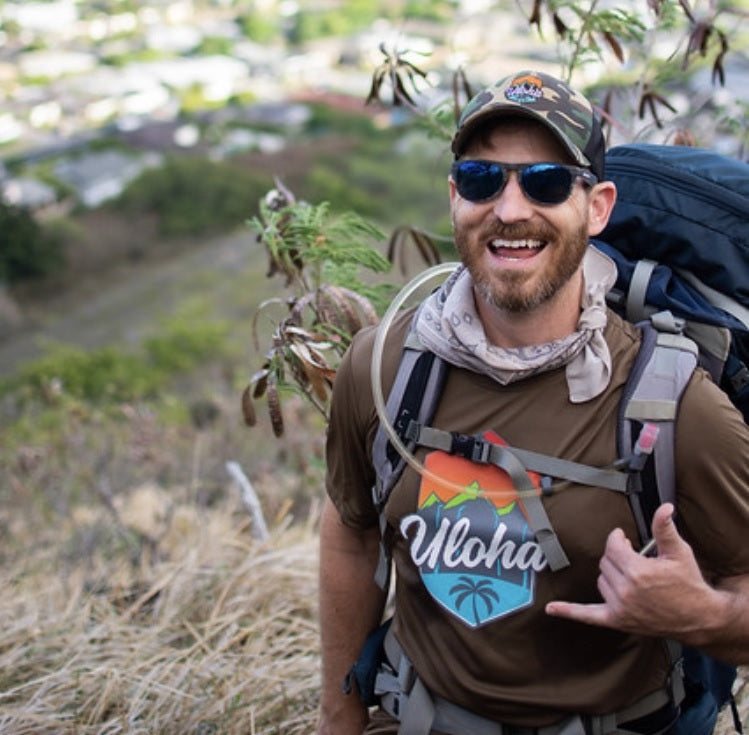 Justin Brackett
Badge Counselor