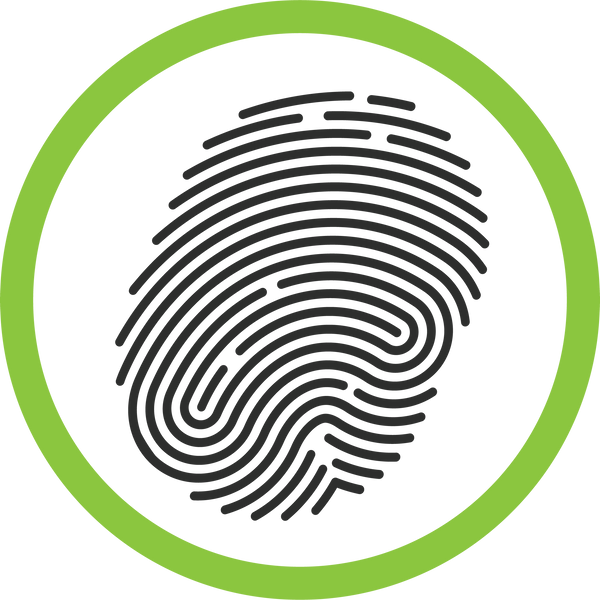 Fingerprinting Badge - Online
In earning the Fingerprinting badge, Scouts will learn about and use an important technique that is used by law enforcement officers, along with other materials like matching dental records and DNA sampling, to help identify amnesia victims, missing persons, abducted children, and others.
Interactive Online Badges are Open to ALL Scouts in ANY Council. We also welcome youth 11-17 interested in Scouting to join a class.
Ensure you have communicated with your Scoutmaster or Unit Leader prior to attending this and all other Badge Classes regarding your intent to complete the Badge.
The EPIC Difference:
Classes taught by registered Badge Counselors who are experts in their field

All Epic Badge Counselors have current YPT Certification
Class Preparation
Scouts are expected to come prepared with answers to requirements to the best of their ability.
A Positive Scouting Focus and Attitude!

You will need a laptop or desktop computer, high-speed internet access, a web camera, and a microphone to participate in the live online class.

We will email you a digital Blue Card once you successfully complete all requirements. However, a Blue Card is not COMPLETE until your Unit Leader signs it. We recommend receiving approval to take the course. Once we send you the Blue Card pass it to your Unit Leader for final signatures.

You have until before your 18th birthday to complete any requirements. We highly recommend you complete the requirements sooner than later. We will support you until your requirements are complete. This part is the responsibility of the Scout.